The Golden State Warriors have made some major changes to their roster this NBA offseason, adding and subtracting players. The biggest hit came in the backcourt, where the team lost Donte DiVincenzo and Jordan Poole.
DiVincenzo departed in free agency, signing a deal with the New York Knicks. Poole was part of the trade package to the Washington Wizards in exchange for Chris Paul, whose role has not yet been announced with the team.
The Warriors also re-signed Draymond Green while bringing in Cory Joseph and Dario Saric as veteran depth on the bench. The team may not be done shaking things up, as Golden State's plan of toeing the line between youth and contending didn't go as planned.
That was evident by the team unloading Poole this offseason before his massive rookie extension even began. Another young player who could be on the move as the Warriors look to make another run with their core of Stephen Curry, Green, Klay Thompson and Andrew Wiggins is Jonathan Kuminga.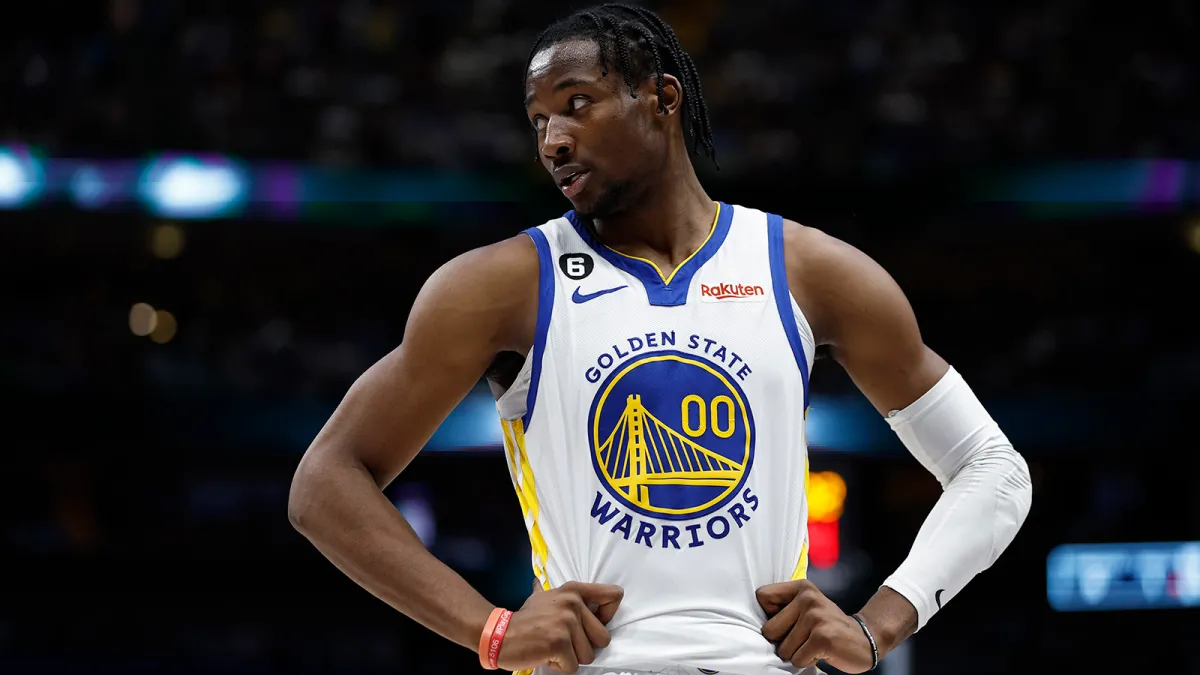 The 7th overall pick in the 2021 NBA Draft has yet to make a major impact with the Warriors. While oozing with potential and talent for the current positionless landscape of the NBA, Golden State has been unable to develop his skill set.
Attempting to develop young players while contending is a near impossibility as they don't get the attention and playing time that they need. That could lead to another trade being made, as Zach Buckley of Bleacher Report named two franchises that could target Kuminga.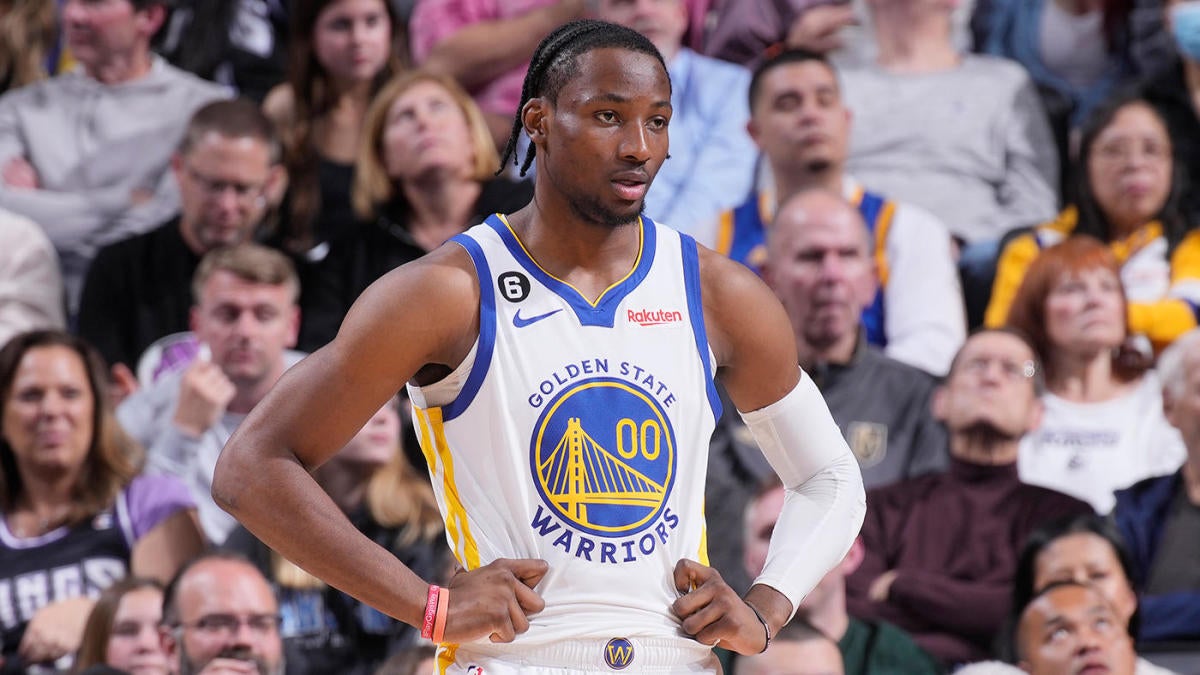 One of the teams would be the Wizards, who the Warriors already made a deal with. Kuminga would be afforded the chance to develop in Washington where winning isn't the No. 1 priority right now; growing their young group of players is.
Short on long-term assets, acquiring players such as Kuminga, with a high upside that has been untapped, would make a lot of sense. A full-on rebuild makes the most sense for Washington despite re-signing Kyle Kuzma this offseason.
Another team Buckley mentioned as a suitor for Kuminga is the Charlotte Hornets. Similarly to the Wizards, they could afford to develop a player of Kuminga's caliber. But, the biggest difference between them and Washington is they already have a star in place with LaMelo Ball.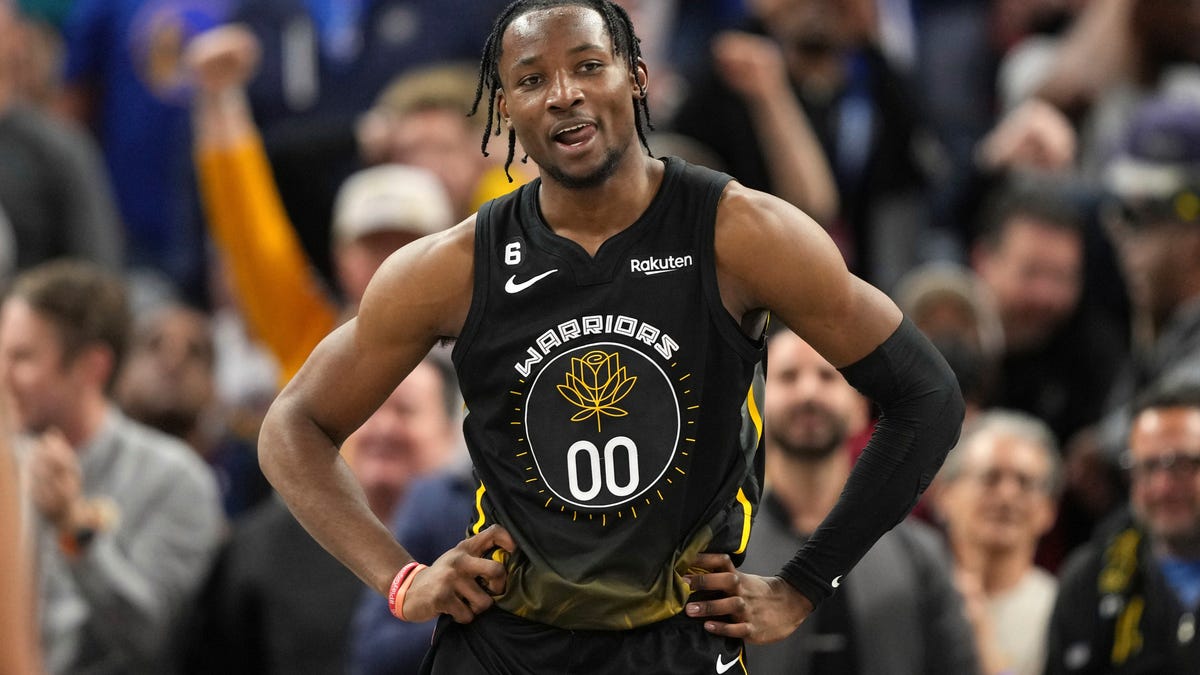 Add to that Brandon Miller, the No. 2 pick in the 2023 NBA Draft, and the foundation is in place for a bright future in Charlotte. Kuminga could be another piece to the puzzle as a two-way player with an upside that hasn't been unlocked yet by Golden State.