Kobe Bryant was a legendary figure of the game. Bryant was unstoppable at times on offense. The "Black Mamba" also loved personally attacking certain players with his skills, as he had plenty of battles during his illustrious career.
Bryant was never scared to take on a challenge. He also loved shutting up trash talkers. Many tried to challenge him and quickly regretted opening their mouths.
Some prided themselves on being great defenders against Bryant. Some even self-proclaimed they could shut him down. Others called themselves 'Kobe Stoppers'.
Many players tried to stop him and got way more than they asked for. Bryant always took any challenge personally. He even made a point to shut up those who challenged him pregame. Sometimes he would hold onto things said from months before, always keeping receipts of those who disrespected him.
Many have tried to slow down Kobe Bryant. Tony Allen and Gary Payton were allegedly some of the best to actually slow down the scoring legend. Bryant even threw some light praise to them and called Allen the best defender he faced. However, not everyone was as lucky.
Here's a look at five players during Kobe Bryant's NBA career who called themselves 'Kobe stoppers' and were bitten back by the "Black Mamba":
#5 – Gilbert Arenas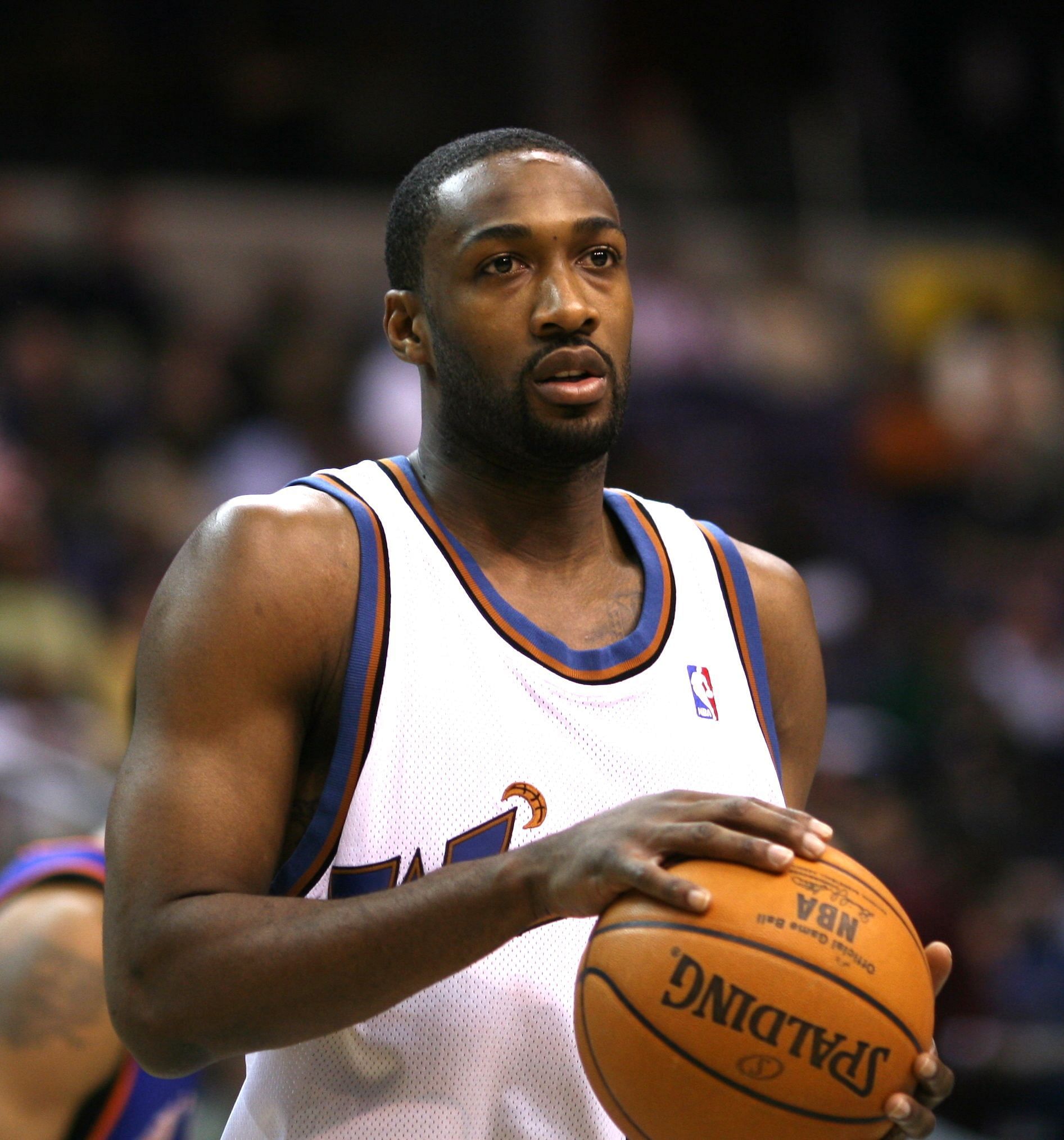 Arenas has never been afraid to talk trash. He has continued to make a name for himself by saying outlandish things on his current podcast. Arenas opened his mouth to Bryant once and it did not go well.
In 2006 Arenas was riding high after scoring 60 points as a Washington Wizard against Bryant's Lakers. While traveling back, Arenas' teammate Caron Butler was on the phone with Bryant.
Arenas could not help himself and started talking trash to Bryant over the phone from the background. He called himself the "Black Mongoose" to Bryant's "Black Mamba".
Two months later the pair faced off again in Washington. According to other NBA players on the floor, Bryant apparently walked up to Arenas before tip-off and told him, "Remember you asked for this. And guard me the way I'm gonna guard you."
Bryant scored 39 points in a 118-102 win vs Arenas and the Wizards. Bryant did not even play in the fourth quarter.
#4 – Matt Barnes
Barnes loved to have a go at Bryant. He always tried to pester and troll the legend. The famous video of Barnes fake throwing the ball at Bryant's face and Bryant not even flinching lives forever in basketball lore.
Bryant had 34 points on 12-30 shooting on March 7, 2010, against Barnes' Orlando Magic on a night when Barnes tried to get at Kobe with his pesky defense and on-court antics. Bryant got the best of Barnes but the Magic won 96-94 in the end.
#3 – Raja Bell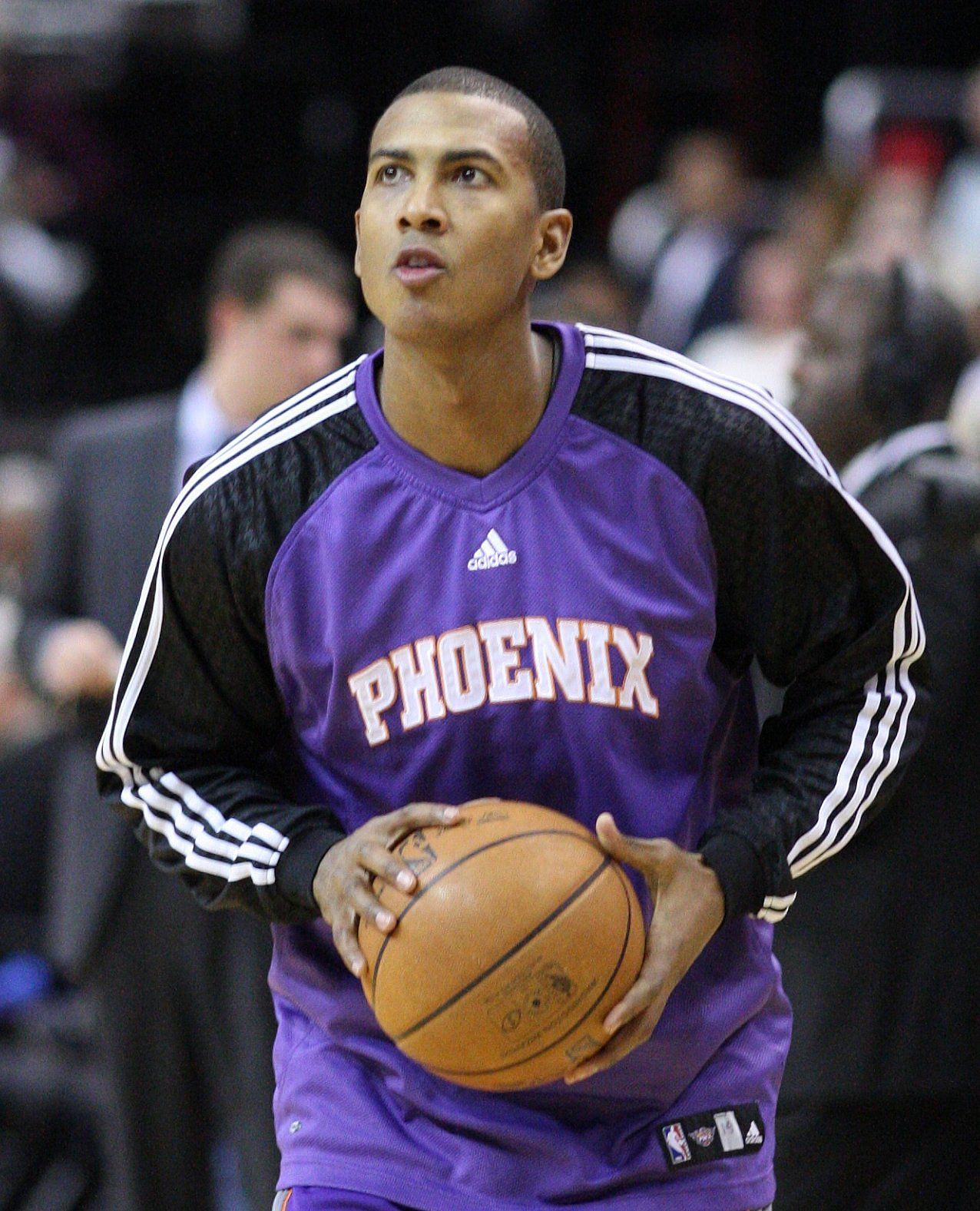 Bell and Bryant battled throughout their careers. Sometimes one was left with a bloody lip after some intense defense. He even challenged Bryant in the media, calling the legend "arrogant and pompous".
The two faced off for the first time in the 2001 NBA Finals. Bryant cooked Bell and his Philadelphia 76ers, easily winning the series in five games. He averaged 24.6 points and had a series-high 32 points in Game 3.
Bell was once again in charge of stopping Bryant during the Lakers battles with the Phoenix Suns in the 2006 and 2007 NBA playoffs. He famously clotheslined Bryant during Game 5 of the first-round series in 2006. Bell and the Suns went on to win the series in seven.
However, Bryant took it personally in 2007 and averaged 32.9 PPG in five games against the Suns in the first round of the playoffs. The Suns did escape with a series win despite Bryant's greatness once again.
#2 – Bruce Bowen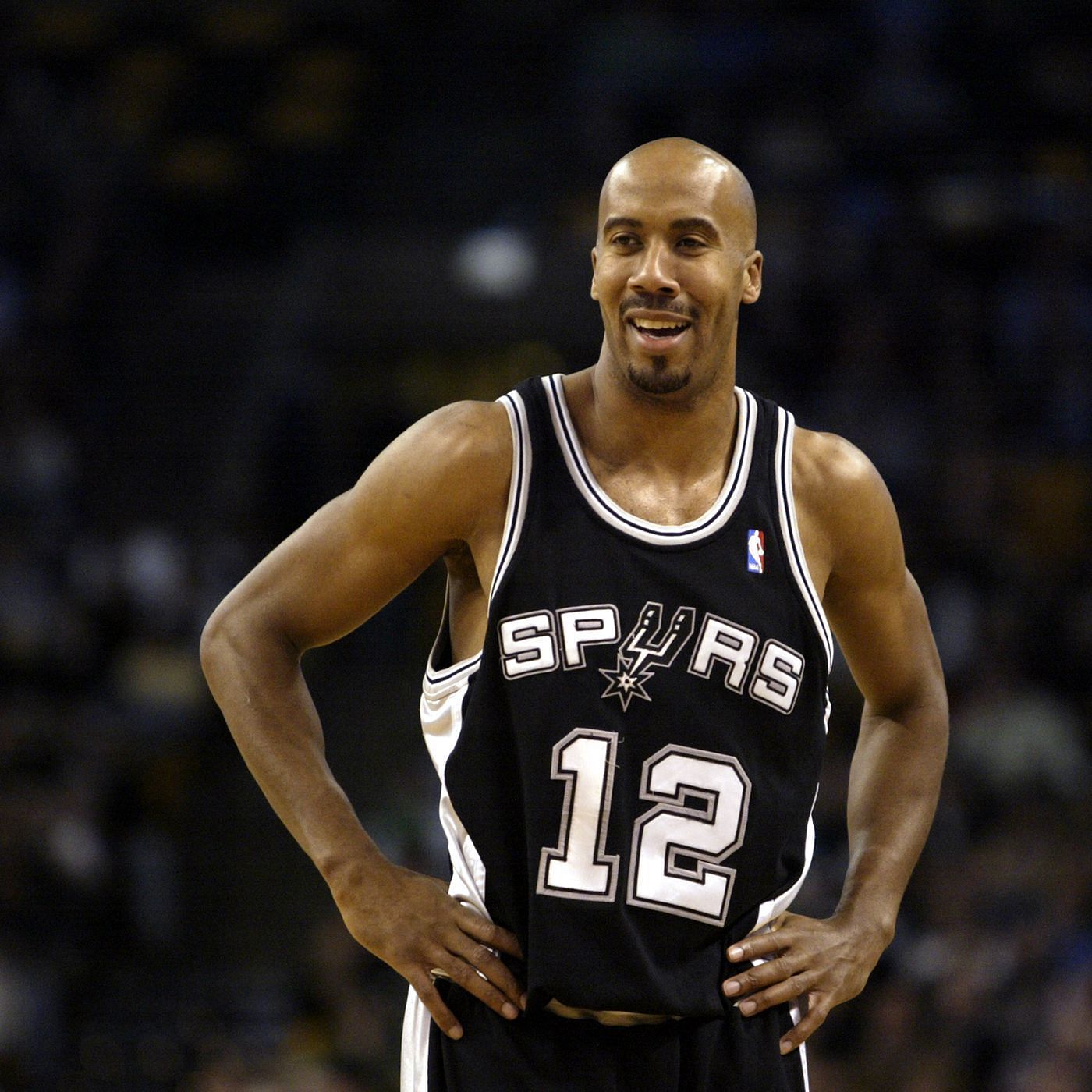 Bowen and Bryant had a ton of battles over the years. The two played against each other 32 times, mostly when the LA Lakers took on Bowen's San Antonio Spurs. Bryant even gave credit to Bowen as one of the best defenders he ever faced.
However, Bryant got the best of Bowen numerous times. He averaged 26.3 PPG in games against Bowen throughout his career. He dropped 44 points on Bowen in 45 minutes in a 2003 game against the Spurs.
San Antonio got the win though. Bryant also dropped 43 against Bowen in a loss against the Spurs in a game in March of 2006.
#1 – Ruben Patterson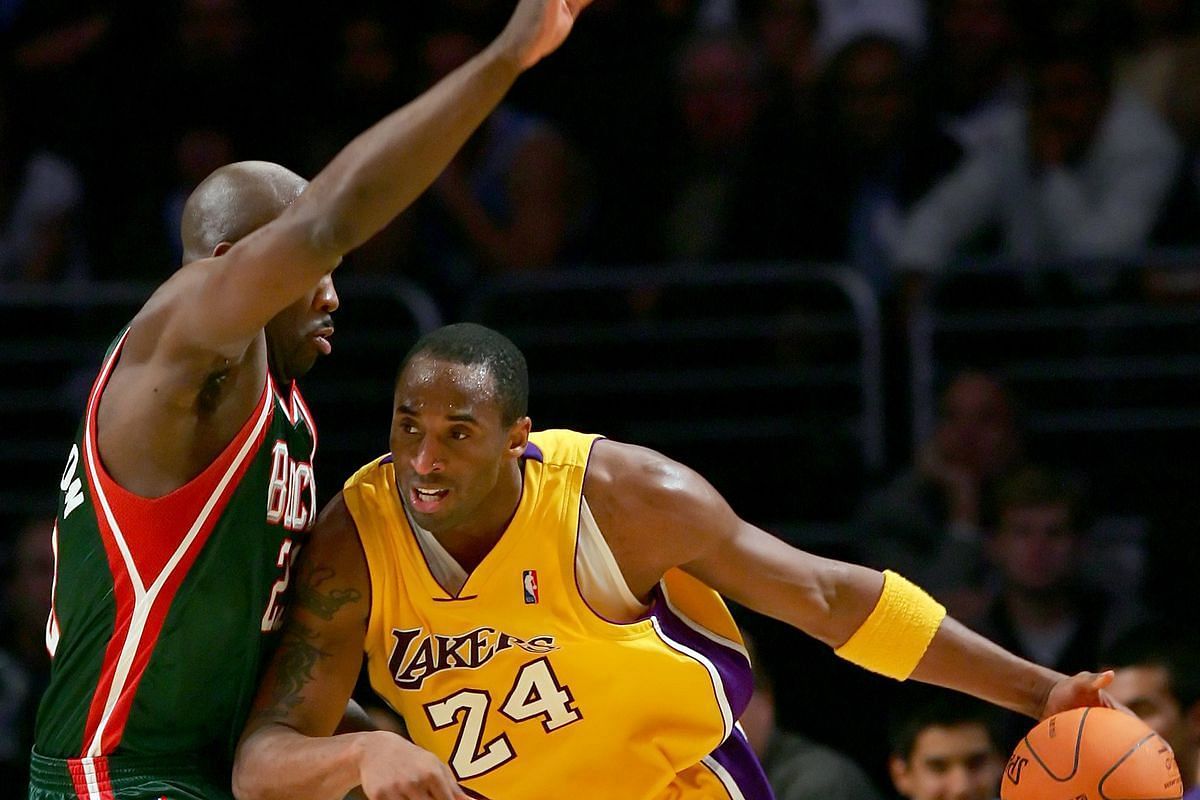 The original "Kobe Stopper". Well, at least Patterson thought so. Shawn Kemp gave Patterson the nickname "Kobe Stopper" as he was witness to Patterson allegedly defending Bryant in practices when they were teammates on the Lakers in 1998.
Bryant had quite the response to the claims. "Who? He's a good defender. But affect me personally? Not much," Bryant said in response to the nickname.
The Lakers legend averaged 29.3 PPG in 23 games vs. Patterson in his career. In three games against Patterson in 2003, Bryant scored 40, 36, and 35, respectively, against the so-called "Kobe Stopper".
In conclusion, no one really stopped Kobe Bryant. He simply could not be stopped, only perhaps slowed. Any bad night was usually more of being off on his end and not the opponent's skill. The "Black Mamba" will forever live on as one of the greatest competitors to ever lace them up.