Three-time NBA Defensive Player of the Year Dwight Howard sent to an interesting "voicemail" to former Los Angeles Lakers teammate LeBron James about his availability for the 2024 Olympics.
In a video posted on TikTok, Howard and his friend look at a photo of the "Redeem Team," the iconic USA squad—starring Howard and James, among others—that won Olympic gold at the 2008 games in Beijing. After his friend lets Howard know that James is recruiting for a new "revenge team" in wake of USA Basketball's FIBA World Cup letdown, he picks up an imaginary phone and mock dials The King.
"LeBron, how you up there man, hey, listen, listen, I need to be on the team," Howard says. "I'm dropping 85 points in Taiwan, you need me."
Team USA failed to win a World Cup medal for the second straight FIBA cycle, also left off the podium in 2019. After an undefeated run in the tuneup games, Team USA lost to Dennis Schroder and Germany in the semifinals 113-111. They even went on to lose to northern neighbors Canada, falling 127-118 in the bronze-medal game.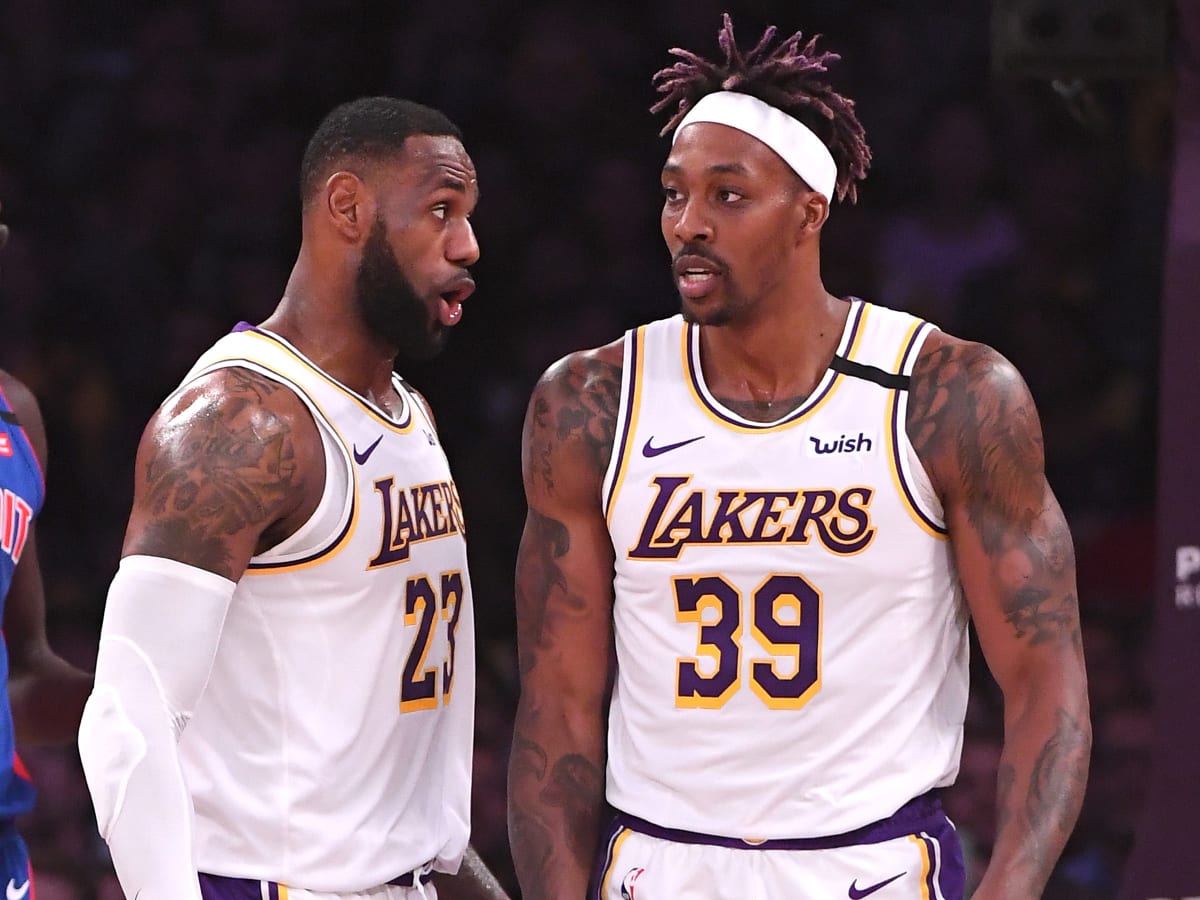 Not many expected the Americans to return from the World Cup without a medal, but it'd be truly shocking if the same fate befell them next summer at the Olympics. James has reportedly committed to play in Paris, bringing Stephen Curry, Kevin Durant, Anthony Davis, Jayson Tatum and Draymond Green along with him. Other superstars like Devin Booker and Damian Lillard have expressed interest in wearing their country's colors at the 2024 Games, too.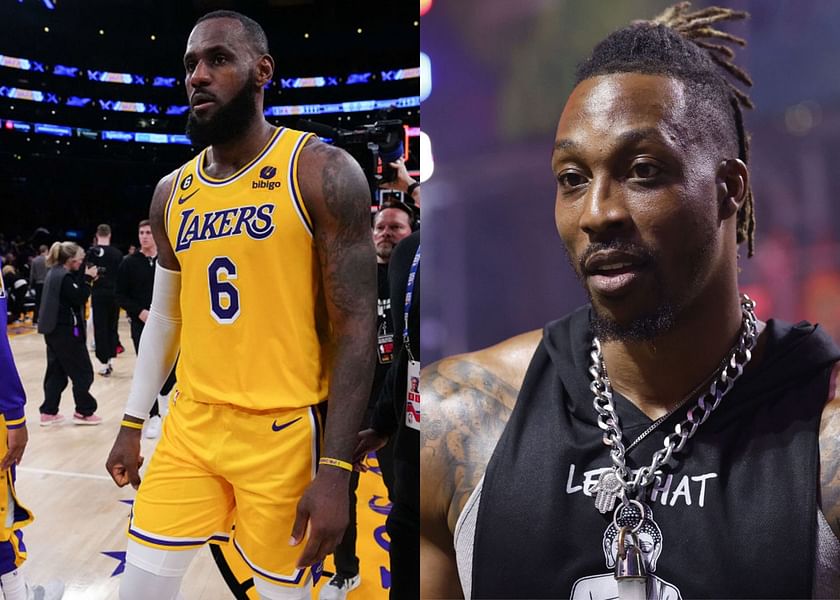 As for Howard? Let's hope he doesn't hold his breath waiting on a return call from James.