LeBron James, often hailed as the "King" of the NBA, has had a truly extraordinary journey, one that took him from a life of hardship to becoming the first billionaire in the history of the NBA. His remarkable rise to success is a testament to his talent, determination, and unwavering work ethic.
LeBron Raymone James was born on December 30, 1984, in Akron, Ohio. Raised by a single mother, Gloria James, life was not easy for young LeBron. The family often moved from apartment to apartment, facing financial challenges that forced them to rely on the support of local community programs.
LeBron's talent for basketball was evident from a young age. He attended St. Vincent-St. Mary High School, where he quickly became a basketball sensation. His high school career was nothing short of legendary, and he was named the Gatorade National Player of the Year as a senior.
In 2003, LeBron entered the NBA Draft and was selected as the first overall pick by the Cleveland Cavaliers. This marked the beginning of his professional career. He was a sensation from the start, winning the NBA Rookie of the Year award. His impact on the court was undeniable, and he quickly became the face of the Cavaliers.
LeBron's pursuit of an NBA championship led him to make a highly publicized move to the Miami Heat in 2010. His decision to "take his talents to South Beach" led to both praise and criticism. During his time in Miami, he won two NBA championships in 2012 and 2013.
In 2014, LeBron made a triumphant return to the Cleveland Cavaliers, where he achieved his ultimate goal. In 2016, he led the Cavaliers to their first NBA championship, solidifying his status as one of the greatest players in the history of the sport.
LeBron's success on the court was matched by his shrewd business acumen off the court. He built a brand around his name and image, negotiating lucrative endorsement deals with major companies like Nike, Coca-Cola, and Beats by Dre. His business ventures, including a production company called SpringHill Entertainment and a stake in the Liverpool Football Club, further expanded his financial portfolio.
In 2021, LeBron James achieved a historic milestone by becoming the first active NBA player to reach a net worth of over one billion dollars. This feat was the result of his earnings from basketball contracts, endorsement deals, and successful business ventures. It marked a significant moment not only in his career but in the history of the NBA.
LeBron James is not only celebrated for his incredible talent on the basketball court but also for his philanthropic efforts and social activism. He established the LeBron James Family Foundation, which focuses on education and community programs. His work in the community, including the creation of the "I PROMISE School" for at-risk children in his hometown of Akron, has made a lasting impact.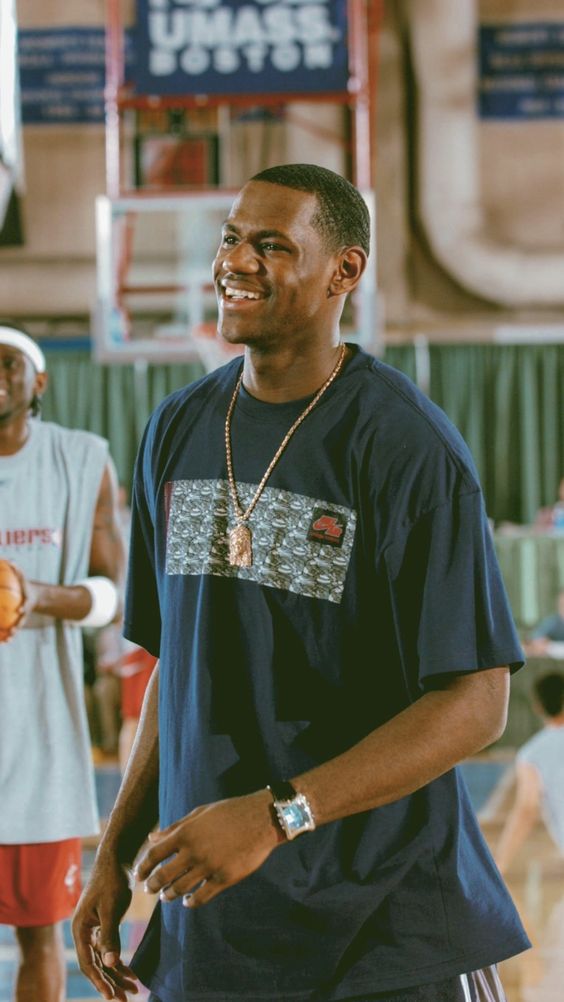 LeBron's journey from a challenging upbringing to NBA greatness and financial success is a story of resilience, hard work, and the pursuit of excellence. His legacy extends far beyond basketball, serving as an inspiration to aspiring athletes and entrepreneurs, and a reminder that with dedication and determination, one can achieve the seemingly impossible.