Jordan has been in the news recently for his incredible philanthropy in starting a series of health clinics to serve uninsured people in his home state, and now he'll be taking the stage again at the Hall of Fame to have the final word on another one of the game's all-time greats.
Bryant tragically passed away in January of 2020, when he was enjoying retirement by living his best girl dad life. He left a giant hole in the basketball world, one that the GOAT himself tried to sum up at Kobe's memorial service.
Now, Jordan will speak on Bryant's behalf again, as he's enshrined and immortalized into basketball history. Bryant is the big name of the Hall of Fame class, but he'll also be inducted along with giants Tim Duncan and Kevin Garnett. Each member is supposed to select a previous inductee to accompany and present them to their peers during the ceremony.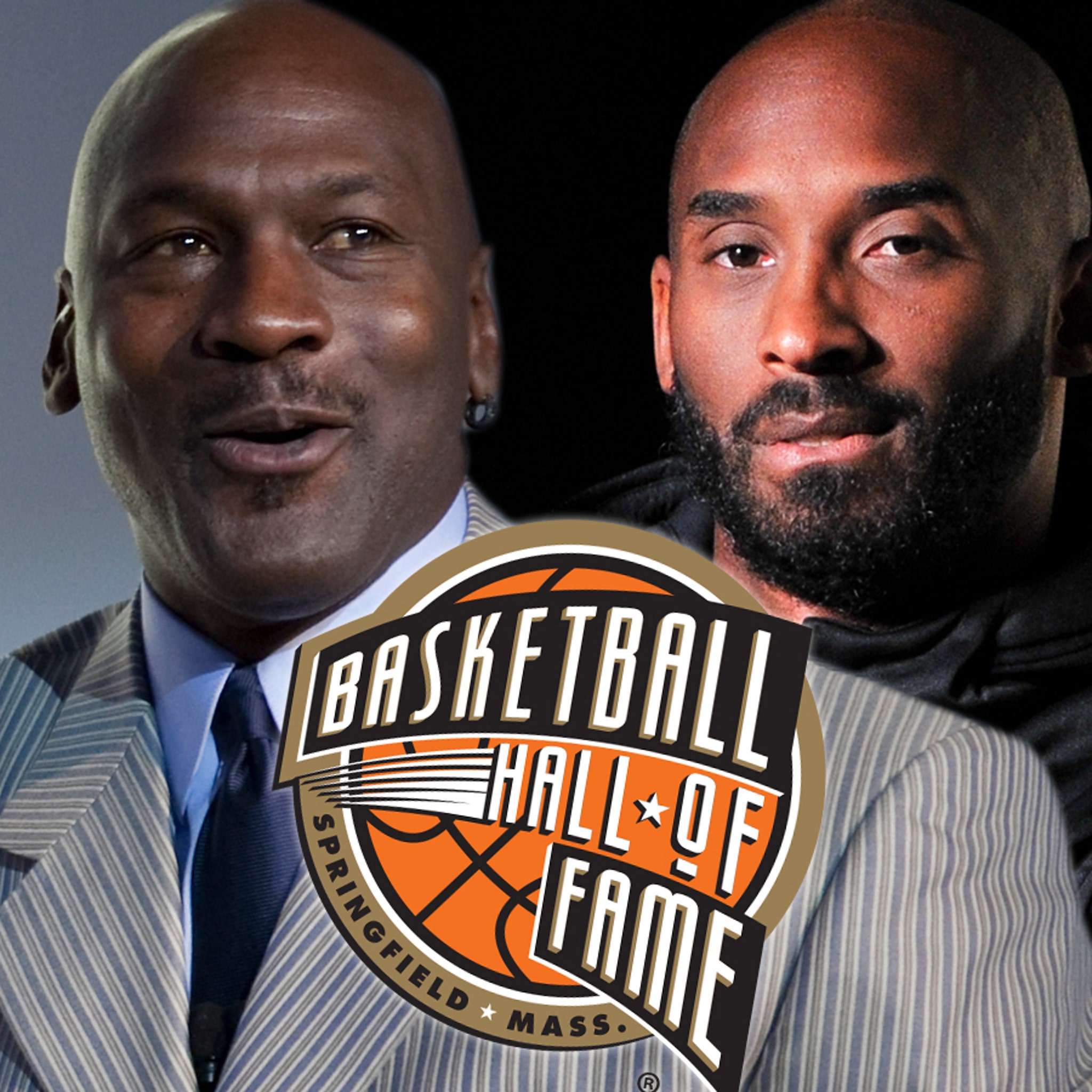 Kobe's family was left with that choice, and wasted no time in selecting MJ, who was Bryant's hero. He also modeled his game off Jordan, and the two grew closer over Bryant's last few years.
At his memorial, Jordan said Kobe was a 'dear friend' and like a little brother to him, and that when he died 'a piece of me died too.'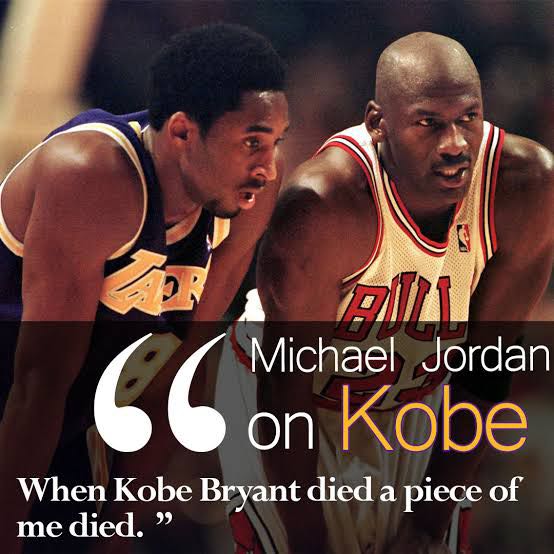 He was the most moving speaker at the memorial (out of many great tributes) and basketball fans will get the tissues ready again in May when Jordan pays tribute to another one of the game's all-time greats, a person we lost too soon, and a dad who died on the way to coaching his daughter's team.