NBA fans love nothing more than a dream matchup. With some of the greatest players in NBA history playing in different eras, there is always room to wonder and ask the eternal question; what if?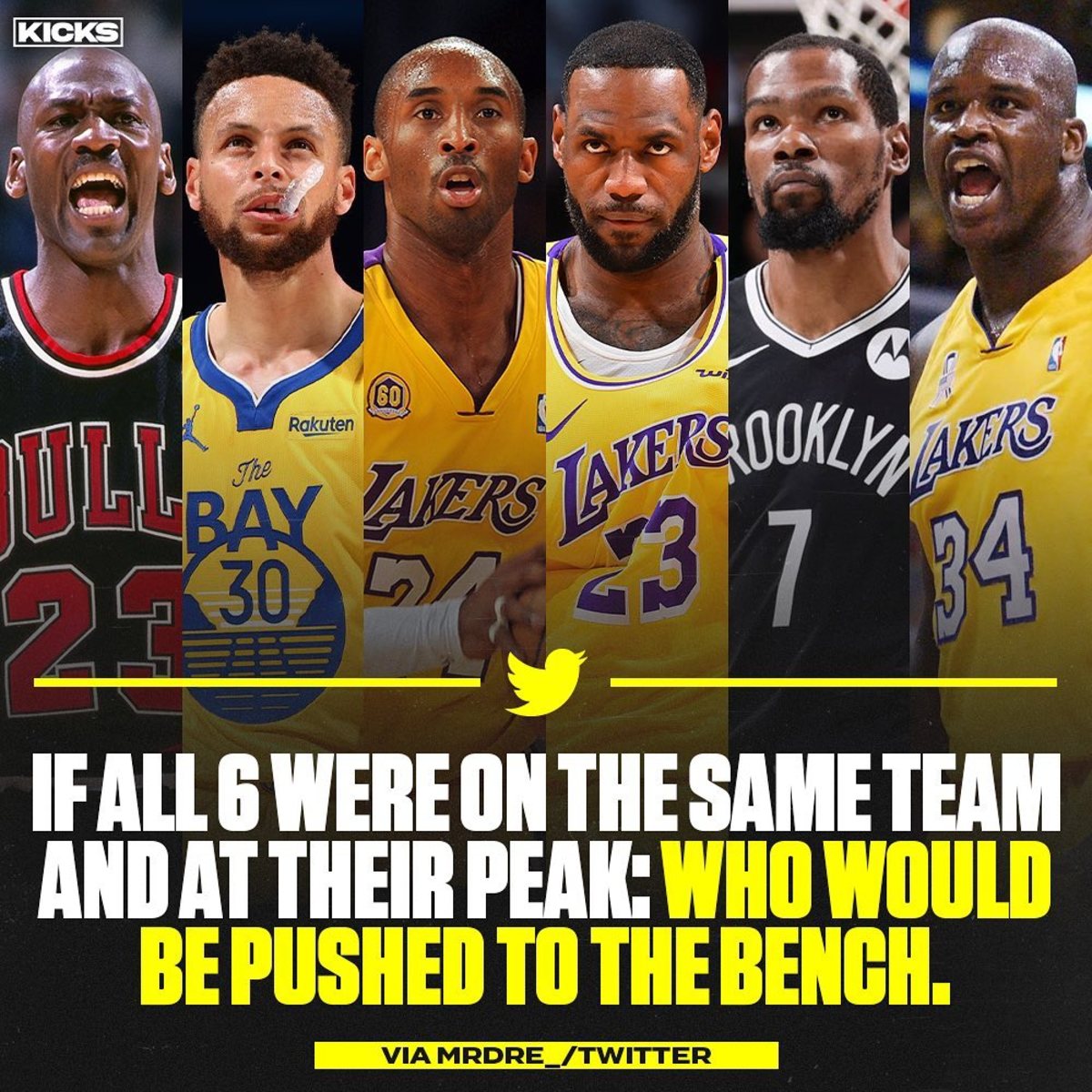 NBA fans can be extremely competitive about their favorite players, and who would win between some of the best ever who never shared the court with each other. And this is one of the factors that makes basketball debates so interesting.
Whether it be LeBron James, Michael Jordan, Kobe Bryant, or even Steph Curry, fans can't help but debate which player would win if their best versions faced off against each other.
LeBron is the player that has dominated this era. Since 2003, James has been the pivotal figure in the NBA and has become the defining player of this era. But many fans would love to see how LeBron would fare against his idol Michael Jordan.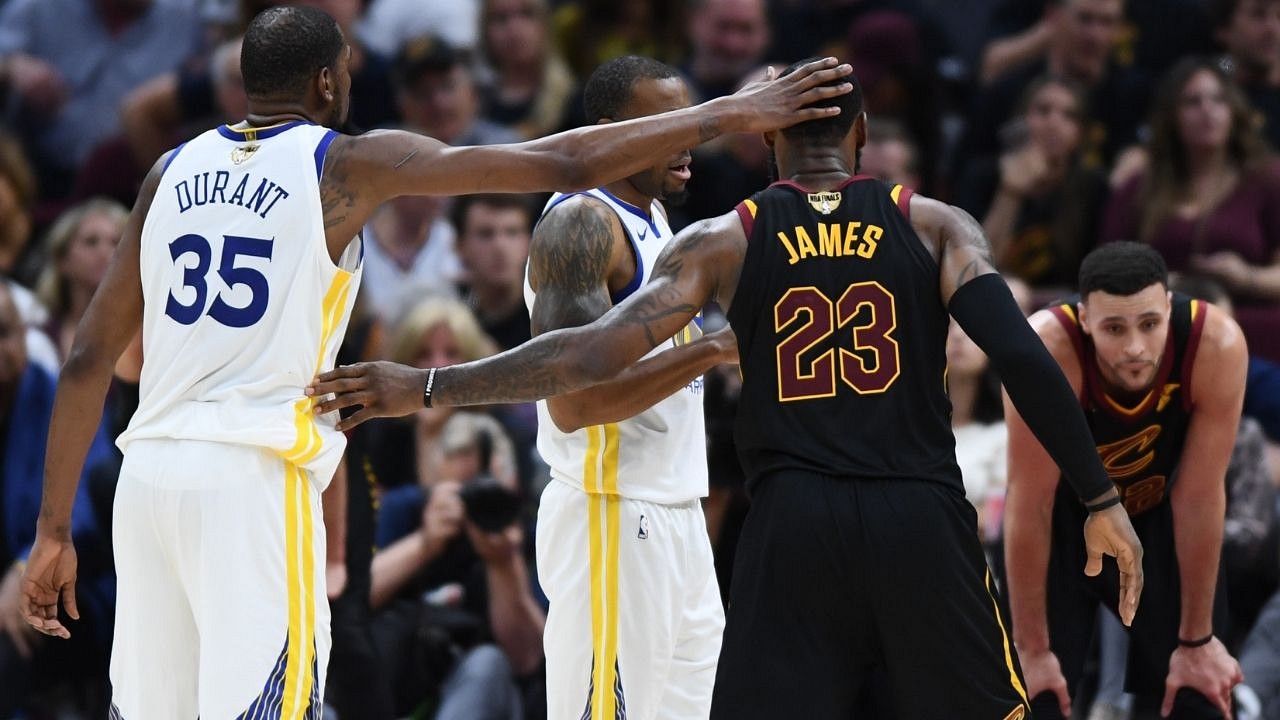 We got to see Kobe Bryant play against several players who went on to become superstars. But the chance to see a prime version of Kobe take on some of these players is something fans truly relish.
A debate that NBA fans have been engaging with seems to have no right or wrong answers. As posted by Best Hoops on Instagram, they asked fans who would win a 3 vs 3 game; LeBron James, Kobe Bryant, and Stephen Curry against Kyrie Irving, Michael Jordan, and Kevin Durant.
Some fans would argue that LeBron's passing ability would feed in perfectly to Kobe and Curry, who were great shooters and scorers respectively. But on top of that, Kobe and LeBron are better defenders than Kyrie Irving and Kevin Durant.
Whereas, other fans will argue that Kyrie, KD, and MJ are three of the most clutch and skilled players in NBA history. And they would easily have the clutch advantage over LeBron James and even Steph Curry.
Regardless of the outcome, this matchup would truly have been one for the ages. And while we may never get to see it, it's still fun to imagine 6 of the best players in history going back and forth in an effort to assert dominance.