The thought of Dwight Howard suiting up for the Golden State Warriors was dashed this offseason, but that is not the first time that joining the team has not come to fruition.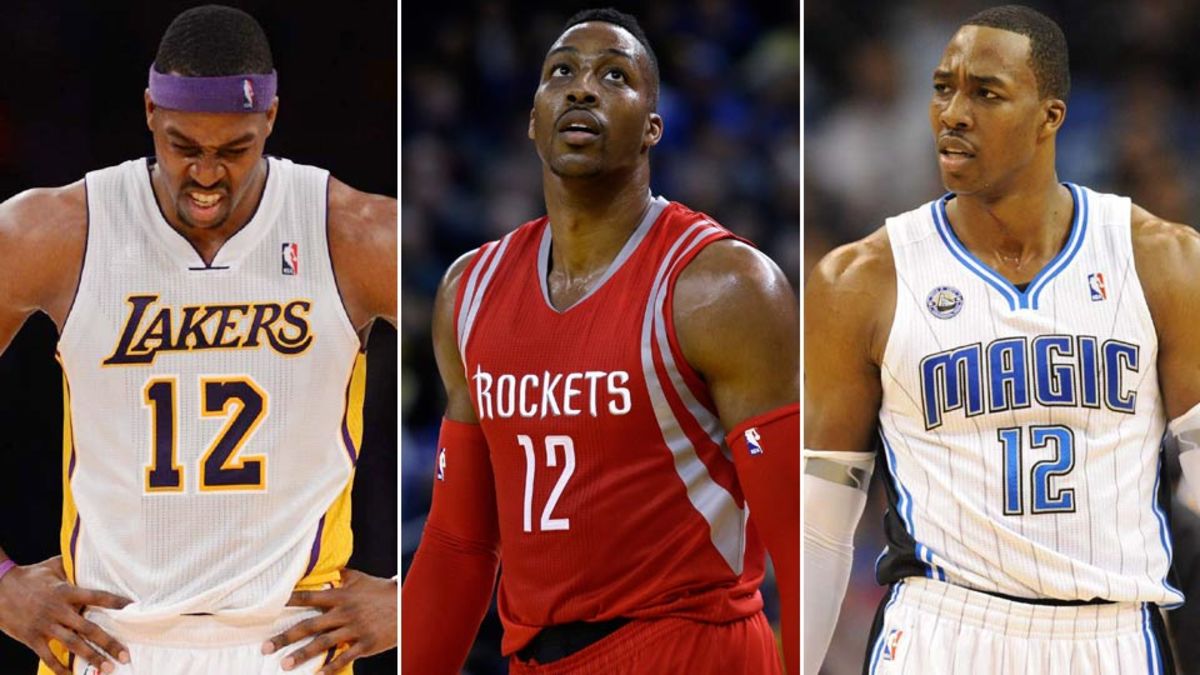 NBA insider Marc Stein reported that the Warriors were interested in Howard in 2013 following his first stint with the Los Angeles Lakers. Howard would opt to sign with the Houston Rockets instead.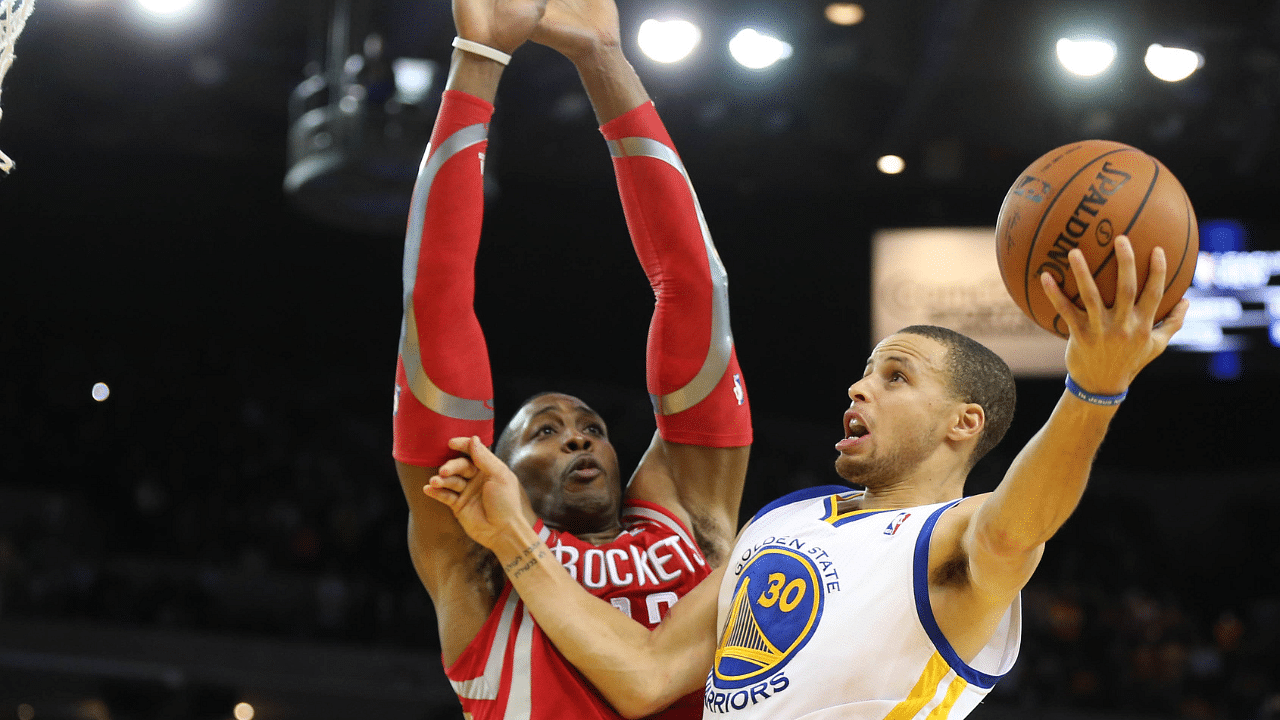 "In the summer of 2013, early in Joe Lacob's ownership, they badly wanted him. Yet I only recently heard the story that Howard, while working out that summer with noted trainer Idan Ravin, had Ravin arrange an offseason training session alongside Warriors star Stephen Curry—although Curry was not yet an NBA All-Star at that point—as he was weighing his free agency choices. Despite the Warriors' aggressive recruiting, Howard ultimately chose to sign with Houston rather than Golden State. A decade later this time, with Howard now 37 and having spent last season playing in Taiwan, it was the Warriors who passed."
Howard would have joined a Warriors team that was just about to hit its prime. The franchise would win its first title since 1975 in 2015 and would continue to add three additional titles in the next several seasons. The Warriors eliminated Howard's Rockets in two of his three seasons with the team.
While the idea of Howard joining the team at that point in his career sounds like a scary thought to others in the NBA, the core of the Warriors may not have formed with him in the fold.
Now, he will look elsewhere for opportunities to play in the league he once dominated.