This is the tomb of Meret-Neith, and was unearthed in 1900, but a recent excavation has made a new discovery. The 5,000-year-old tomb of the powerful ancient Egyptian woman was filled with jars of grape seeds and other goods fit for royalty.
The discovery of 5,000-year-old wine in an ancient Egyptian tomb has led archaeologists to a surprising conclusion. They believe that the Abydos burial site, in central Egypt, could be the final resting place of the forgotten Egyptian "queen," Meret-Neith .
Her husband, King Djet, and her son, King Den, were among the rulers of the First Dynasty of ancient Egypt , but recent excavations suggest that she may also have held such power, rather than simply being the queen of Djet.
A queen in ancient Egypt
This find could confirm the first female ruler of ancient Egypt, although some experts question this theory because they claim that "wives and daughters were not usually taken into account in terms of royal succession," especially at such an early time. ( a sign of machismo? ).
However, the discovery that his tomb was filled with royal artifacts, including hundreds of sealed wine jugs, suggests that Meret-Neith was an influential figure with "unusually high levels of authority."
The jars full of grape seeds, some of which were preserved in very good condition and in their original state, are one of the oldest testimonies of wine ever discovered before.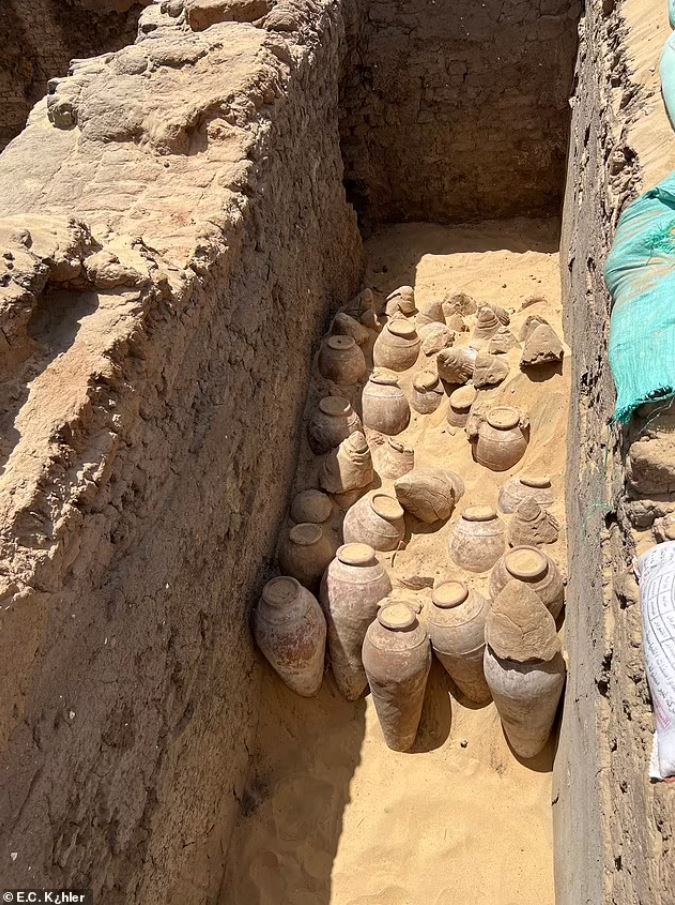 They were discovered by a team of archaeologists led by Christiana Köhler , from the University of Vienna .
Köhler said in a statement:
"The wine was no longer liquid and we cannot tell if it was red or white. We found a lot of organic waste, grape seeds and crystals, possibly tartar. It is probably the second oldest direct evidence of the existence of wine; the oldest also comes from Abydos."
Köhler added:
"The new excavations bring to light exciting new information about this unique woman and her times."
Revealing secrets of the Meret-Neith funerary complex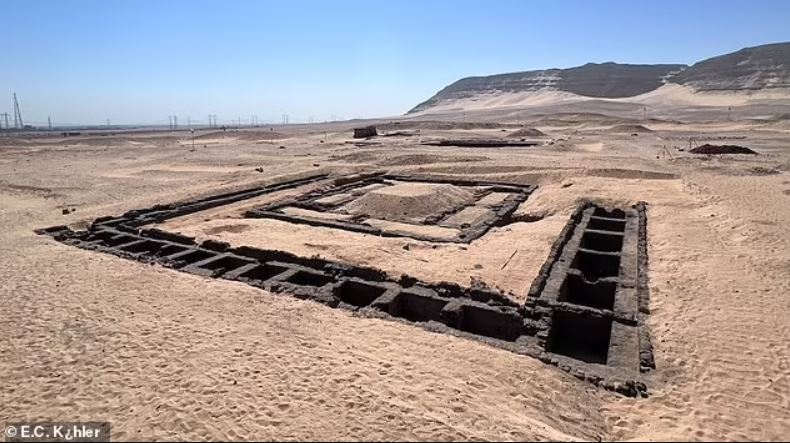 Thanks to careful excavation methods and various new archaeological technologies, experts were also able to determine that the Meret-Neith funerary complex was built in several phases and over a relatively long period of time.
First discovered by archaeologists in 1900, it was built from mud bricks, clay and wood, and includes the tombs of 41 courtiers and servants.
However, it is not the only evidence of great power. Inscriptions discovered inside the tomb suggest that Meret-Neith held several important government positions around 3000 BC. C. , including that of treasurer.
His name had already appeared alongside his son's on a list of rulers inscribed on his son's tomb in Saqqara.
According to experts, this suggests that she may have ruled as regent during Den's youth , which could explain why she is the only woman to possess a large tomb in Egypt's oldest royal cemetery, at Abydos.
His name is on the Kings List
Ronald Leprohon , professor emeritus of Egyptology at the University of Toronto , told Live Science :
"The mere fact of having added his name to the King List shows that something very important had to happen to Meret-Neith."
However, according to Köhler, what exactly it was remains a mystery.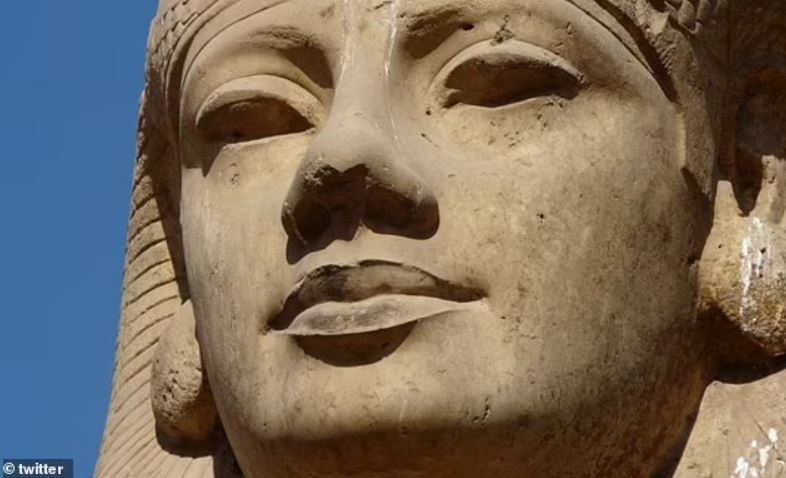 Jean-Pierre Patznick , an Egyptologist at Sorbonne University (France) who was not involved in the recent excavation, said in a statement:
"No other queen of the early dynastic period possessed so many royal privileges."
However, even if Meret-Neith ruled, it is likely that she was not considered "pharaoh."
Experts claim that the term emerged much later, around the 18th Dynasty, between 1550 and 1295 BC. c.
It has been suggested that the title – meaning "great house" – could have been coined by Queen Hatshepsut because it was gender neutral.
However, according to Köhler, questions about Meret-Neith's status and influence are "at the core of the ongoing investigations."
Questions about the status and influence of the ancient queen are "at the center of our ongoing research project dealing with the tomb of Queen Meret-Neith at Abydos," Köhler said. "I am almost certain that once we have completed the excavation of this enormous complex, we will know more."