When the Golden State Warriors won the 2022 NBA Championship, Andrew Wiggins' perimeter defense was a significant factor. Wiggins was finally living up to the potential that saw him become a first-overall draft pick in 2014. However, last season, Wiggins struggled to replicate that level of production, partially due to missing 25 games due to family reasons.
According to Mark Medina, who was speaking with Give Me Sport, Golden State will need a bounce-back year from Wiggins if they hope to compete for another championship. Medina also shared his belief the Warriors would benefit from Wiggins becoming more aggressive on offense.
"Andrew Wiggins needs to become the player that he was during the Warriors' championship run," Medina said. "In fairness, Wiggins wasn't completely himself during the team's second-round loss to the Lakers because of a ribcage ailment. But he also struggled to find consistent footing after a 25-game absence to attend a personal family matter. Though the Warriors still loved Wiggins' perimeter defense, he could increase his scoring load a bit".
Wiggins has shown flashes of an elite two-way wing, capable of stretching the floor on offense and locking down the opponent's best player on defense. Wiggins will need to turn those flashes into consistent high-level production as he enters his prime years.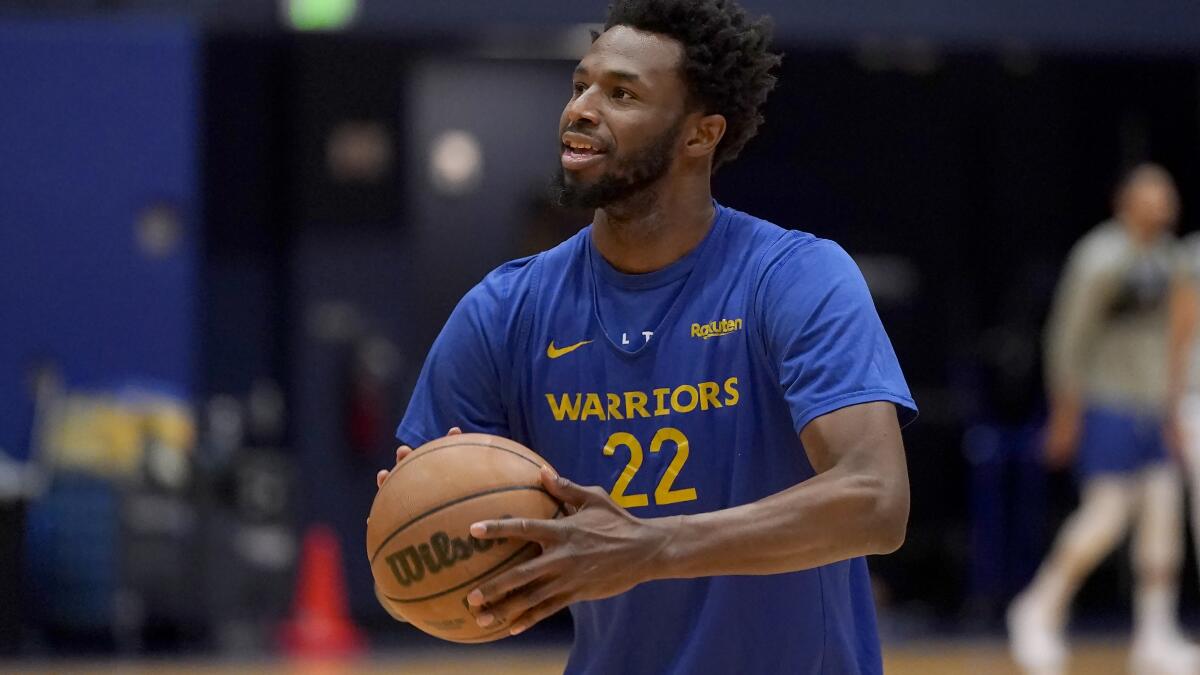 If the Warriors wing can become a nightly two-way threat, he will elevate his team to a new level – the level we saw from them as they dismantled the Boston Celtics in the 2022 NBA Finals.