LeBron James has a reported net worth of $1 billion and is one of the richest athletes on the planet. Some say it's due to his frugality, but it's really thanks to his investments.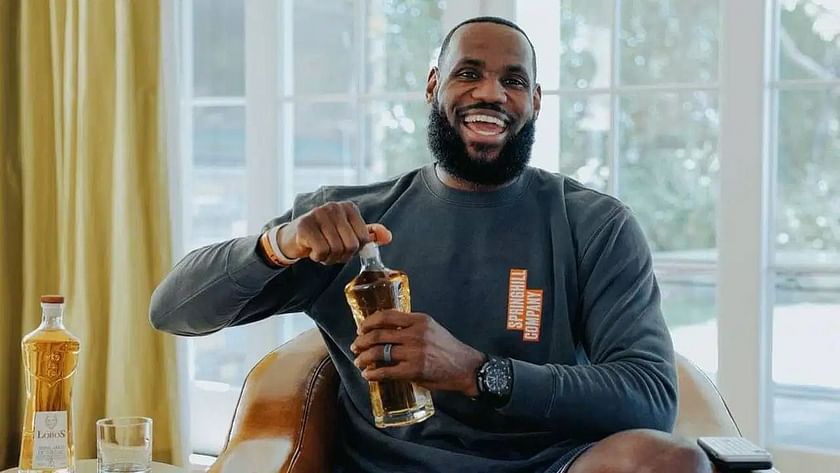 One of James' investments is the Tequila brand owned by Diego Osorio, Lobos 1707, which generated $1.7 million in revenue over the years according to Growjo.
The NBA superstar became one of the product's earliest investors back when it first launched in 2020. Fellow NBA stars Draymond Green and Anthony Davis have also invested in the product, with the former involved with it since 2020.
Now it appears Lobos 1707 is expanding its team of investors. LeBron James is thrilled to have new members onboard and showed his appreciation on his Instagram stories. The newly assembled team consists of co-creator of "The Shop" Paul Rivera, Ernie Ramos, COO of Klutch Sports Fara Leff, and actor Diego Osorio.
"Love this squad," James said. "We built a bigger table and it's cool to be sitting around amazing people! Cheers."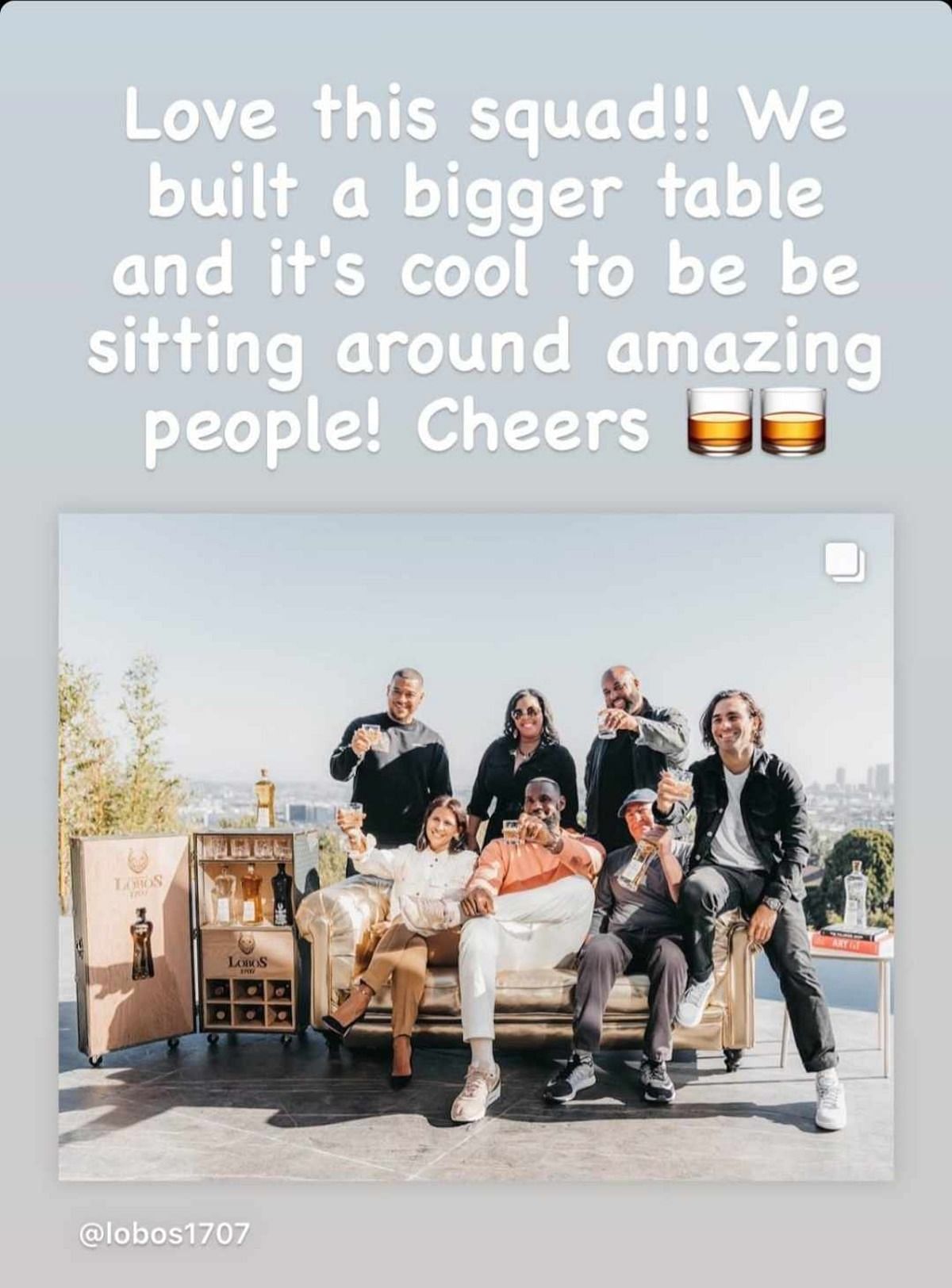 ---
The Unlikely Friendship of LeBron James and Draymond Green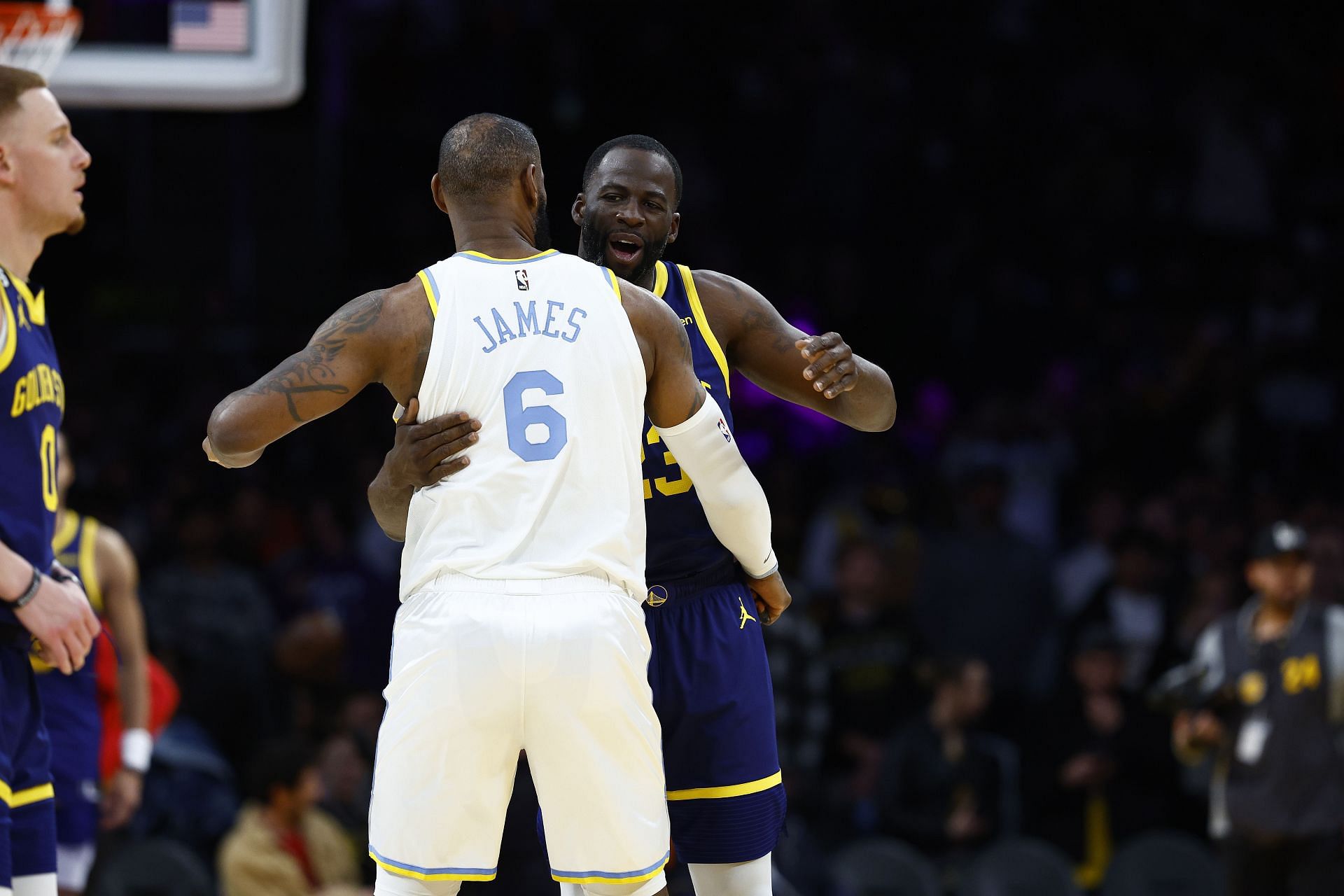 LeBron James and Draymond Green's friendship, like any great story, has its origins in rivalry. James, representing the Cleveland Cavaliers and later the LA Lakers, has been a perennial contender for NBA championships. Green, on the other hand, has been the fiery heart of the Golden State Warriors, the team that often stood in LeBron's path to glory.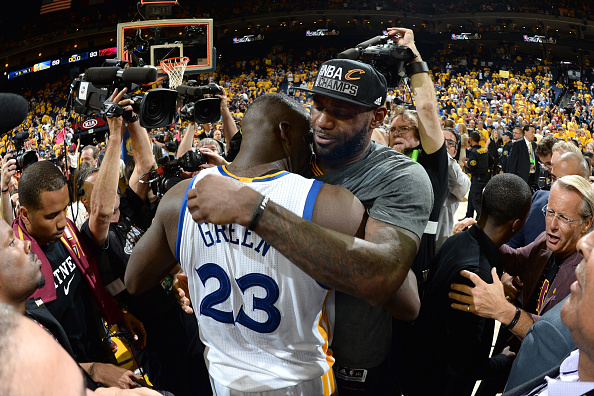 The 2016 NBA Finals, in particular, marked a turning point in their relationship. The Cavaliers and the Warriors clashed in a dramatic seven-game series that saw James' Cavaliers emerge victorious, bringing Cleveland its first-ever NBA championship. Amidst the heated battles and intense competition, mutual respect began to take shape.
Off the court, James and Green found common ground. They discovered shared interests, particularly in advocating for social justice causes and using their platforms to address issues beyond basketball. Both players have been vocal about issues like racial inequality and have worked together on initiatives to create positive change in their communities.
Their friendship continued to grow, evident in their public interactions on social media and during interviews. They've shared playful banter and engaged in good-natured trash talk, showing the world that even fierce competitors can develop a deep bond.
What makes the friendship between LeBron James and Draymond Green so remarkable is that it transcends the intense rivalries and competition that define the NBA. It serves as a reminder that, beyond the game, there is room for camaraderie, collaboration, and the shared pursuit of making a positive impact in the world.